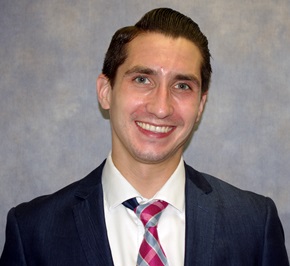 Chris Benson

On January 2, 2013, Chris Benson was hired as an Assistant Public Defender. Mr. Benson completed his undergraduate education at Loyola University Chicago in May 2009, with a Bachelor of Science in both Political Science and Criminal Justice. He then attended John Marshall Law School earning his J.D. in May 2012. Mr. Benson was admitted to the Illinois State Bar in this past November.
Mr. Benson interned twice with the Will County Public Defender's Office, both with the Investigations Division and as a 7-11 intern during 2009 - 2011. He also previously interned with the American Civil Liberties Union (ACLU) from 2007 – 2008 and the Cook County Public Defender's Office in 2009.
Mr. Benson handle Misdemeanor and Traffic files.