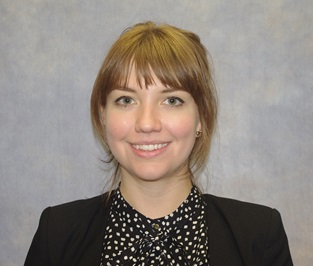 Lauren Cannizzaro
In May 2015, Lauren Cannizzaro graduated Magna Cum Laude from Loyola University Chicago School of Law. She previously obtained her Bachelor of Arts Degree in History and Political Science from Loyola University Chicago in 2011. At Loyola Law, Ms. Cannizzaro obtained experience in criminal defense work as a 711 intern with the Cook County Public Defender's Office, as well as a Criminal Records Corp intern with Cabrini Green Legal Aid.
Upon graduation, she began working as an associate for a small criminal defense and civil rights firm in Chicago, Illinois. She left this position to return to the non-profit sector as a Staff Attorney with Chicago Advocate Legal, NFP. In order to pursue a career in indigent defense, Ms. Cannizzaro joined the Will County Public Defender's Office in June 2017.
Ms. Cannizarro is currently assigned aggravated traffic and misdemeanor files.