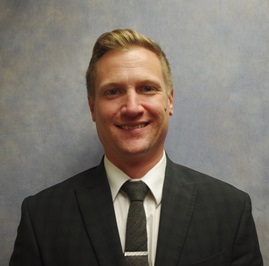 Nicholas Betts

Nicholas Betts received his Juris Doctor from Chicago-Kent College of Law in 2013. He holds a Bachelor of Science degree from the University of Illinois at Urbana-Champaign and a Master of Business Administration from the University of Illinois at Chicago.
Mr. Betts has previously been employed as an Assistant Public Defender for Winnebago County and the State of Minnesota. Prior to attending law school, he spent nearly a decade as an option broker and trader at the Chicago Mercantile Exchange and Chicago Board of Trade.
Mr. Betts joined the Will County Public Defender's Office on February 21, 2016. He is currently assigned to the Honorable Judge Paula Gomora's court call at the River Valley Justice Center handling juvenile delinquency, abuse, and neglect cases.