News & Press Releases
FOR IMMEDIATE RELEASE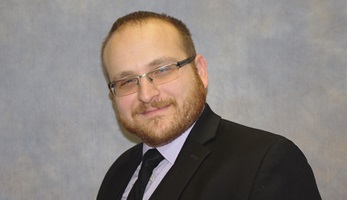 CONTACT:
Michelle Palaro 815.727.8666 (office)
815.378.5071 (cell)
JOLIET - The Will County Public Defender's Office welcomes Aristotelis Theodorou as an Assistant Public Defender.

Aristotelis Theodorou is a graduate of Loyola University Chicago School of Law. Prior to attending law school, Mr. Theodorou earned a Bachelor's Degree from the University of Illinois at Urbana-Champaign.
Mr. Theodorou is assigned to defend misdemeanors and aggravated traffic cases.